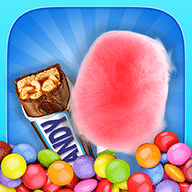 Sweet Candy Store: Candy & Lollipop Maker
With Sweet Candy Store! – Candy Maker, Lollipop Decorate & Desserts, you can finally make all the delicious desserts you've always wanted!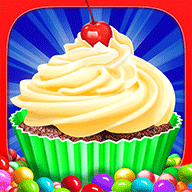 Cupcake Maker is a fun and free way to design and bake your own custom cupcakes. Make delicious flavors and add your own toppings, all without making a big mess in the kitchen!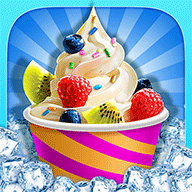 Sweet Summer Treats - Frozen Yogurt Maker
When yogurt meets with ice, what will happen??Open the app and you will see!!!****** Make the REAL frozen yogurt by yourself *****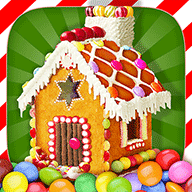 Gingerbread House Maker - Free!
A DIY decoration and cooking game made for kids that lets you bake, shape, design and decorate your very own DIY gingerbread food house!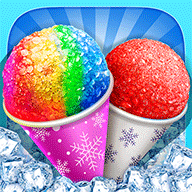 Snow Cone Maker - Fun Summer Drinks
Feel HOT in the summer???? Have some SNOW CONES!!!
Make thousands of yummy flavors!!!!
Slushy Maker - Make Summer Drinks
Use your finger to SELECT your favorite items from over 50 types of lovely cups & lids.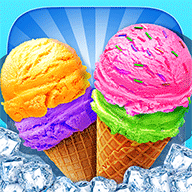 Ice Cream Maker - Make Summer Drinks
Best ICE CREAM MAKER GAME ever!!!!!Just drag the ingredients through your fingers and see the magic!!!!!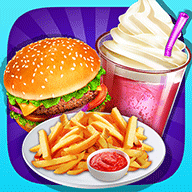 Fast Food Maker - Happy Chef's Meal
Time for lunch! Fast Food Maker will turn you into a fast food genus as you prepare lunch.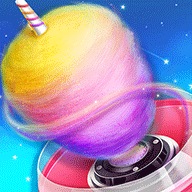 Sweet Cotton Candy Mania! - Yummy Desserts Maker
Blue, pink, yellow, white, oh my! Cotton Candy comes in many different colors and flavors, and now's your chance to make your very own whenever you want.